Wednesday, May 29, 2019
Want Top Dollar for the Sale of Your Home?
The Best Advice Does Not Mean Perfect Advice The angst caused by the coronavirus has most people on edge regarding both their health a...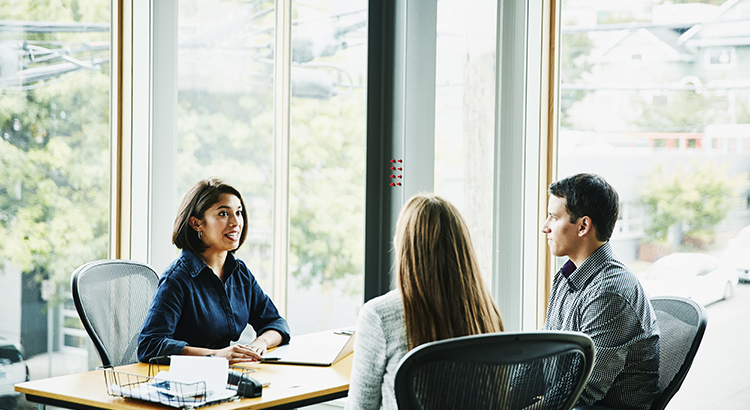 This video suggest tips on getting your home ready for sale. Also download "Aging Gracefully", a must read ebook for the 50 pl...

The Fair Housing Act is now 50!  Former United States President Lyndon B. Johnson signed into law Title VIII of the Civil Rights Act of 196...

A free ebook is being released on March 1, 2019, "Meeting the Needs of the 50 Plus Home Seller and Home Buyer". Diane Taylor, &...

Our new ebook is now available. Moving in or out of Sacramento, being informed is the best place to start. Request a copy. http://vid.us/f...